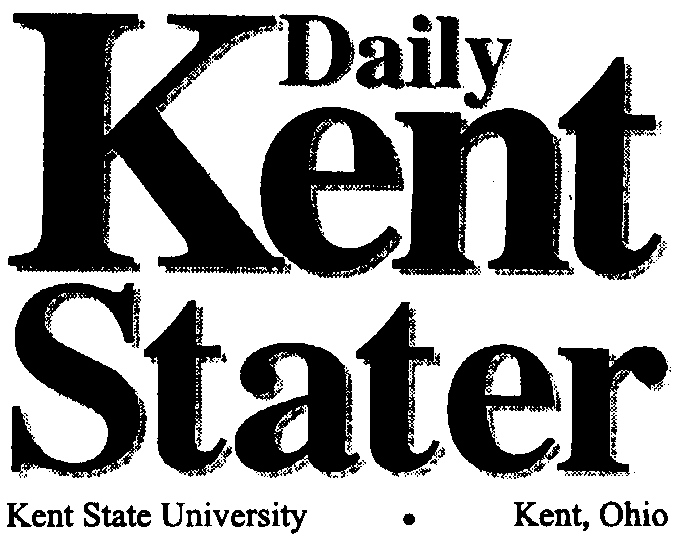 BUS emergency meeting
continues Garrison debate

By Corinne Henahan
Cultural Affairs Reporter
Nov. 25, 1997

Black United Students held an emergency mass meeting Monday in Oscar Ritchie Hall to discuss issues surrounding their demand for the resignation of George Garrison, chairman of the department of Pan-African Studies.
The meeting was a continuation of the debate raised Friday during a rally held at the Student Center. BUS presented two videos, one showing excerpts from Friday's rally and the other showing a previous BUS protest which Garrison opposed.
Students and faculty in attendance used the meeting as a forum both to vent complaints about Garrison and get answers about BUS' involvement. Faculty in attendance offered their view of the department's history.
Edward Crosby, emeritus chairman of Pan-African Studies, described the history of BUS' involvement with the department and the Center for Pan-African Culture. Crosby was instrumental in the founding of the department and center.
"We built, first off, the Institute for African American Affairs (IAAA)," Crosby said. 'The Black United Students did not want a department at that time, nor did I want a department at that time because they did not have the faculty here."
The IAAA was founded in 1969 and was followed by the cultural center in 1970. Crosby said the center was run solely by BUS until the department was founded in 1977 as a result of the demands of black students.
"Most of the black faculty on this campus came because black students forced them to put them there," Crosby said.
Crosby said BUS was in charge of the cultural center in 1972 when it moved into Oscar Ritchie Hall, hence BUS' feeling that Oscar Ritchie is the "house that BUS built." BUS also had an office in Oscar Ritchie until this year, when that space was reassigned to another program by Garrison.
BUS prograrnmer Shelley Morrison said she feels the reassignment of that space without any consultation with BUS is a violation of students' rights.
This building belongs to Black United Students, so we should always have office space here," Morrison said.
BUS Vice President Traci Easley said this lack of comnunication with Garrison forced BUS to make their complaints public.
"We wanted to handle our issues behind closed doors," Easley said. "He brought us to this." Mwatabu Okantah, instructor ol Pan-African Studies, said other student groups, including Harambee and Ulezi, also used the BUS office in Oscar Ritchie hall. The space is currently being used for a program to continue the education ot students expelled from high school.
Easley said BUS may have supported this program if they had ever been aware of it.
"We might have supported some- thing like that, but he never approached us." Easley said.
Okantah said he opposed the idea of Kent State students being removed from space in Oscar Ritchie for a program unrelated to the department.
Our students. our faculty, should not be shuffled around so someone from the outside can come up in here." Okantah said
One view that seemed to prevail at the meeting is the department of Pan-African Studies is unique at this university. Jamie Carmichael, Atrican Affairs chairwoman for BUS, said the department has been run after an African-centered model.
"How can we have a Pan-African department and run it by European hierarchies'?" Carmichael asked. Carmichael said Garrison runs the department without accepting input from students or faculty.
Okantah graduated from Kent State and served as president of BUS in 1972, giving him a historical perspective on the formation of the department.
"We've never operated here th way they operate in the rest of the university," Okantah said. "We have never ever tried to be like other departments on campus. We created this, they didn't create this."
Easley emphasized that BUS is asking only that Garrison resign as department chairman, not as a faculty member.
He can still teach on this campus. we just don't want him as chair of Pan-Alrican Studies,'' Easley said.
Okantah said Garrison is protected by members of the administration who want to see the department abolished. "They never wanted this here, and they've finally got somebody who'll destroy it from the inside," Okantah said.