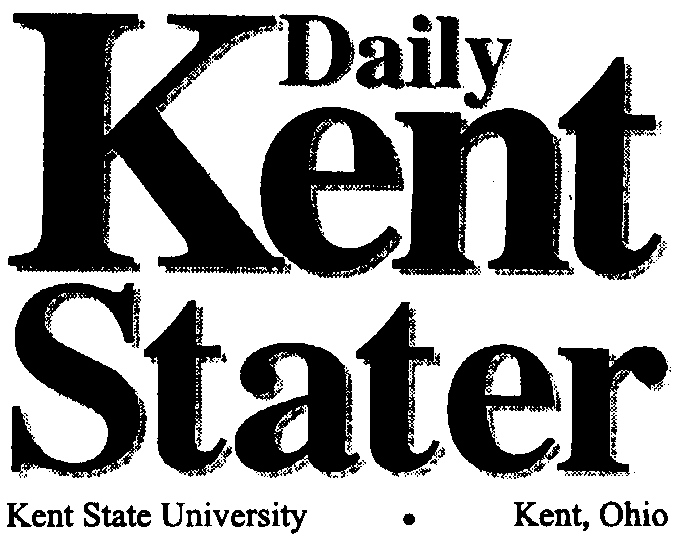 Student Coalition discusses semester goals

By Corinne Henahan
Undergraduate Student Senate Reporter


January 30, 1998

The Student Coalition issued a formal statement at a meeting Thursday declaring support for Black United Students in the effort to remove George Garrison as chair of the Department of Pan-African Studies.
In the statement, the coalition said, "We are disappointed in the administration of Kent State, which has stalled these proceedings. We believe this situation only further demon- strates the administration's weakness in supporting the interests of the students."
Brucato said that the present administrative offices in the Student Center does not happen at other universities.
Coalition member Ben Brucato said he feels the group should support the causes of other organizations, serving as "the voice for the voiceless."
The group also discussed some of its primary goals for the semester. These included ending the monopoly Coca-Cola has on campus and removing administrative offices from the Student Center.
"Exclusive contracts and monopolies have no place on campus," Brucato said.
"Some of the businesses are morally corrupt and students should be able to make a choice."
Coalition members said they feel that housing administrative offices such as food services in the Student Center is inappropriate. Coalition member Kim Larson said the Student Center building should not be used for administration.
"The Student Center should definitely be used for student purposes and not for administrative offices, Larson said.
Brucato said that the presence of administrative offices in the Student Center does not happen at other universities.
He said, "We fund this campus entirely, we should at least have a building."