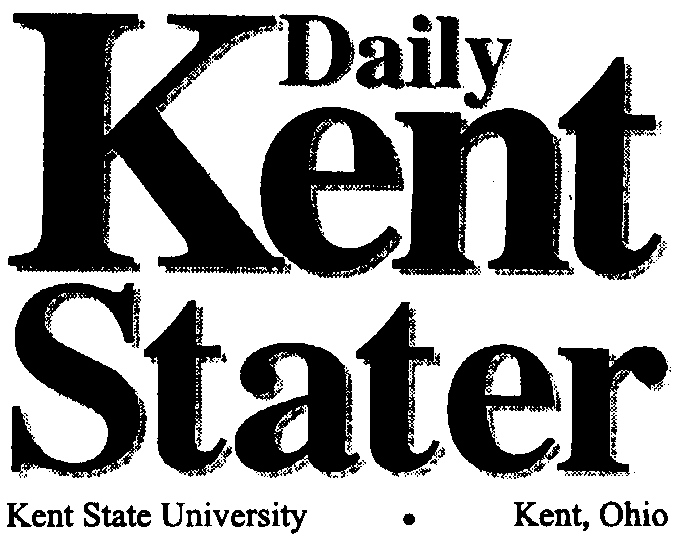 Garrison removed as Pan- African department chair
By Jennifer Fiala
Staff Writer
July 1, 1998

George Garrison will not be allowed to con- tinue his position as Pan-African Studies departmental chair due to a decision maue by Joseph Danks, associate professor and dean of the College of Arts and Sciences.
The extraordinary review of Garrison's per- formance that began in Fall 1997 is now com- plete.
He concluded his administrative duties Tuesday, but will remain a professor of Pan- African studies with continuing tenure.
Garrison could not be reached for com- ment.
Danks came to the decision after studying the Review Committee's findings and Garri- son's response to that report.
Danks cited in a memo to the departmental faculty members that his decision was based on ". . . the clear lack of support for his contin- ued leadership of the Department on the part of a strong majority of the continuing faculty, rather than on any assessment on my part of his efforts to discharge his administrative responsibilities and to provide vision and constructive leadership for the Department and its programs."
Danks said he would be meeting with the department's College Advisory Council Repre- sentative, professor Meli Temu, to begin the process of selecting an interim/acting chair. The interim/acting chair will cover the responsibilities of that position until a permanent chair is selected.
"(Garrison) has provided leadership for over two years to the department and was moving the department in a certain direction that we will be looking to continue," Dan .s said. "The department will continue to move forward."
Review Committee Chair John Gargan said the review of Garrison took longer than anticipated because the committee wanted to give everyone involved an opportunity to make comments and express alternative points of view.
"The committee and larger community were well served," Gargan said. "There were clearly divided opinions both within the committee as well as the community with regards to the chair's performance. It took a lot of talking and discussion to bring close the process and to write the review report."
The extraordinary review began with four faculty members of the Pan-African Studies Department submitting a letter to Danks which called for a review on Garrison. Those members were assistant professor Francis Dorsey, professor Diedre Badejo, instructor Mwatabu Okantah and professor Jacqueline Rowser.
These faculty members cited several grievances in the letter. According to the Extraordinary Review Report, those grievances included:
Failure to adequately consult with faculty and staff before making decisions on matters of department wide concern and usurpation of the Faculty Advisory Committee's role in such matters as the assessment and recommendation of new and part-time faculty consistent with the academic quality of the subject matter.Inadequate performance of sic management tasks, including forming faculty of university- wide development opportunities and meeting deadlines for routine admini- strative matters such as scheduling of classes.
Diminution of departmental competitive- ness and input to College of Arts and Sciences and University deliberations as a result of consistently late reports.
Absence of open and professional dia- logue with the faculty as to the faculty's role and participation in determining the direction and academic quality of the Department of Pan-African Studies.
These faculty members could not be reached for comment.
The Review Committee took the information received from the four faculty members and sought information from faculty, staff, students, alumni and community members. The commit- tee wrote its report based on its findings and submitted it to Danks.
Some feedback contained in the report was positive.
"At no time have I had a more nurturing or supporting relationship with a department chair than I now enjoy with Dr. Garrison," said a part-time instructor. "He has demonstrated scholarly behavior and administrative skills and unwavering loyalty."
This view was not shared by all Pan-African Studies faculty members.
Another comment quoted in the report stated: "It appears that little time is devoted to faculty growth and development in the area of scholarship. More work is placed on faculty, and the Chair has little regard for the majority of the faculty. He informs only a select few of the faculty of opportunities, or provides them with the technology that they need to improve."
Danks said the Extraordinary Review Report and a vote from full-time tenure-track faculty members were taken into consider- ation, but ultimately it was his decision to remove Garrison from office.